Experience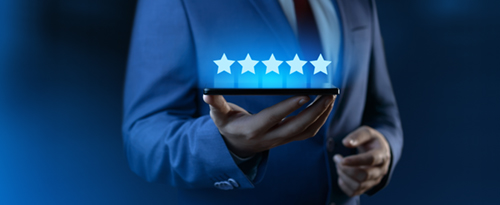 We pride ourselves with 16 years of experience in the Work and Travel SUA program and 14 years of experience in the Work and Travel Europe programs. We learned to appreciate and work only with trusted partners along the way.



Online Process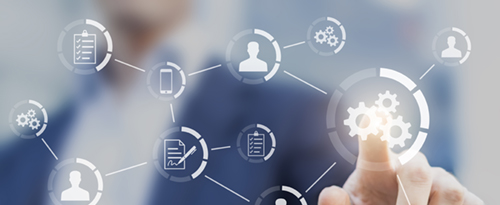 To simplify the process and save time, all steps are online! You can apply for jobs anytime and anywhere you want. Filling out the documents is now extremely easy with access to video tutorials for each document and for each stage you go through.


Offers and Promotions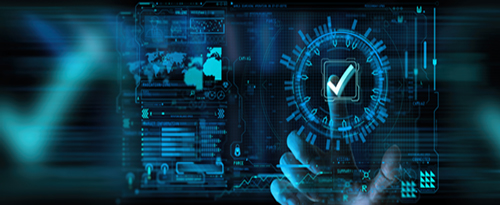 Every season USTravel is giving out special offers or have special promotions. Follow our facebook/Instagram page or look in the OFFERS slot on our website to find the current offer.

Your Choice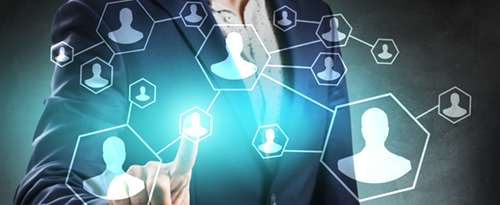 Your story, your choice! We offer you the opportunity to make your own decisions, while explaining (via youtube clips) every step of the way. Follow your own story!

Work & Travel USA
Apply Online Now!